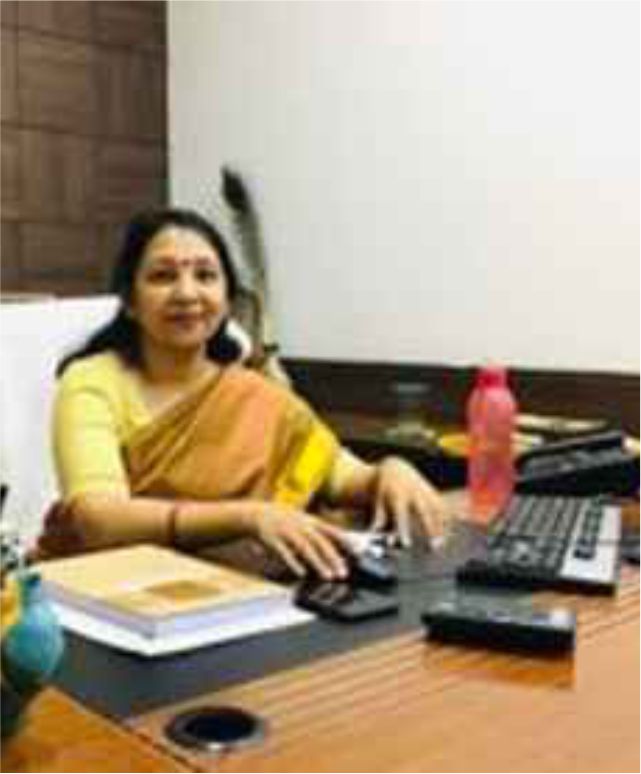 Mrs. Anshu Bansal,
Joint Secretary's Message
Joint Secretary's Message
"You educate a man; you educate a man. You educate a woman; you educate a generation." Brigham Young
We had established IAMR with dreams to produce competent professionals, who are readily accepted by the industry. I am glad that we have comprehensively fulfilled our dream. We are further endeavoring to enrich our curriculum through incorporating latest enhancements like audio/visual tools, personality development programmes, physical training etc. I am sure that you'll have ample learning opportunities with us, which would definitely shape your career and help you in achieving your goals. I welcome you on behalf of IAMR family.
Mrs. Anshu Bansal,
Joint Secretary, IAMR Group