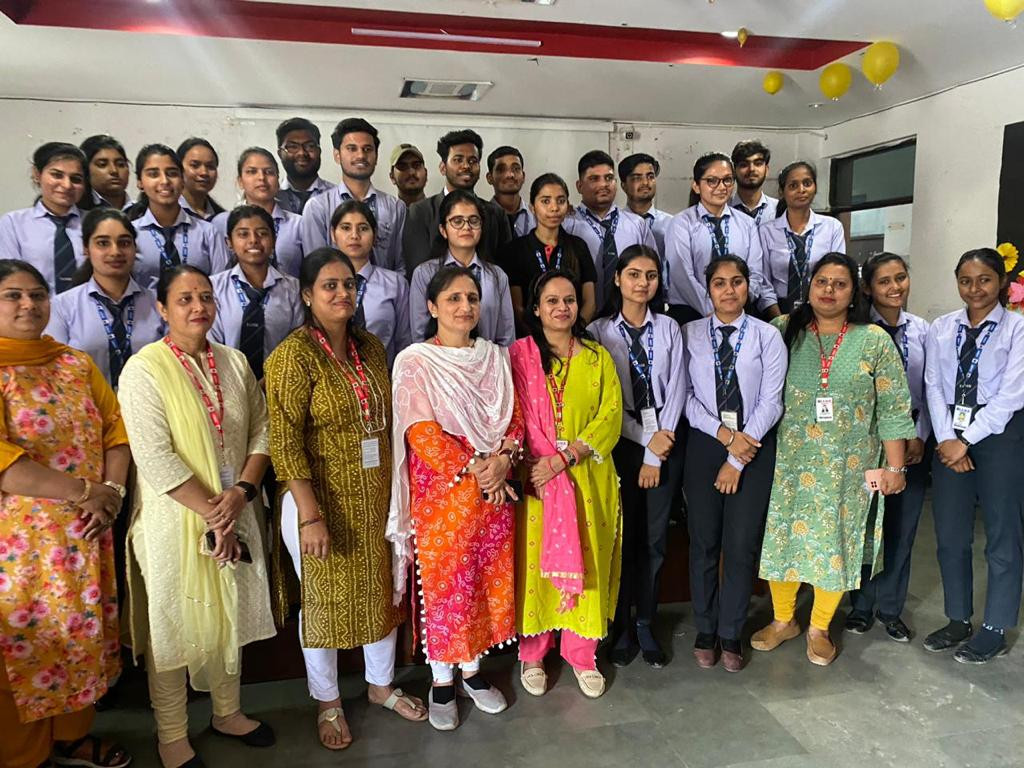 23 Mar 2023
Management Department organizes the HR Club activity "Role Plays"
Management Department organizes the HR Club activity "Role Plays" on 23rd March 2023 at Management Block.
The objective of organizing the Role Play for management students is to give them the opportunity to assume the role of a person or act out a given situation. The different roles like HR managers, finance officers, and sales executives were performed by the individual students, or in groups which play out a more complex scenario. Role plays engage students in real-life situations or scenarios that can be "stressful, unfamiliar, complex, or controversial" which requires them to examine personal feelings toward others and their circumstances.
Mr. Sanjay Bansal Secretary, Mrs. Anshu Bansal Joint-secretary, and Dr. Pradeep Vashishtha Group-Director motivate the students and congratulate them. Dr. Rishi Taparia, Director of Management, Dr. Pooja Goel, Department Head, Ms. Usha Pandey, Faculty Coordinator of the Activity, and all Faculty inspired the students.