Global Education
IAMR believes into quality education with corporate exposure. The philosophical pillars upon which rests the edifice of IAMR's educational pedagogy and development are Influencing Practice and Promoting Value-based Growth.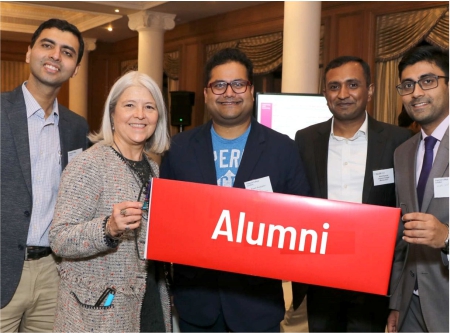 Unique Pedagogy
We believe in providing industry exposure in conjunction with original research and in imparting knowledge to our students through our unique pedagogy.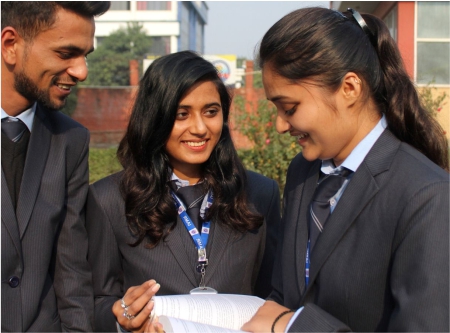 Value Added Module
Value-added courses are designed to enhance the standard of the students beyond those levels specified in academic curriculum. In order to enhance employability of the students value added courses are included in the curriculum.